Product Detail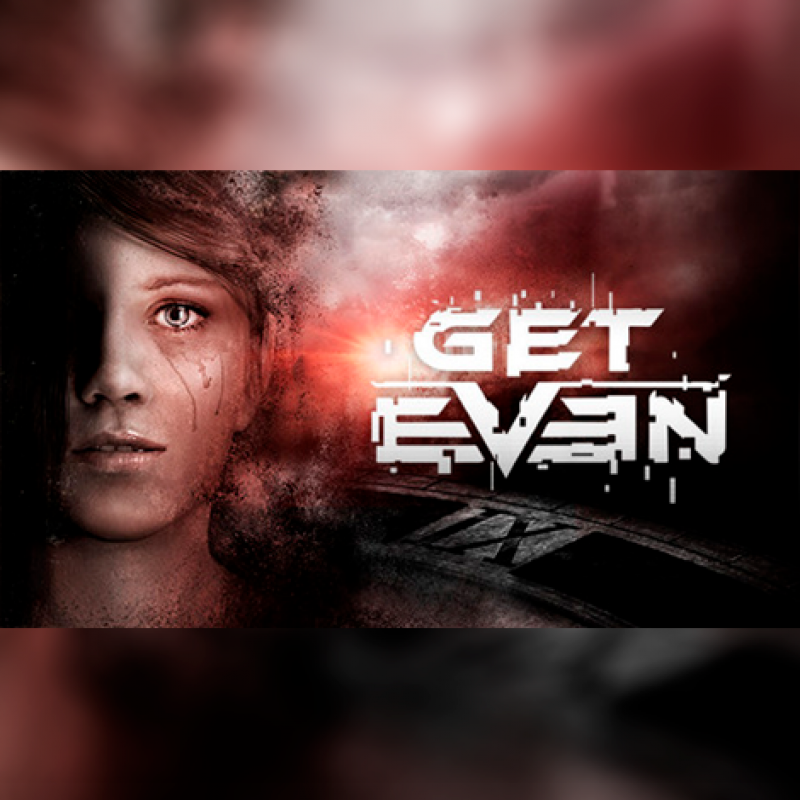 Get Even
Product Code:

BANDAI NAMCO Entertainment

Availability:

In Stock
Breathe... Remember: the girl, the chair, the bomb. Don't be afraid... follow the voice into the depths of your memory. Relax... Look for memories in the dark corners of your mind. Will you find her?" Time is short... this is part of your treatment.
Cold-blooded mercenary black wakes up in the building of an old psychiatric clinic, not remembering his past.
Someone red assigns the prisoner a course of treatment-a unique technology allows him to relive memories.
Black tries to regain his memory.
With the help of "Pandora", he goes to the depths of his mind to find out the truth about the only event that he remembers: the attempt to save the girl to whose chest is tied a bomb.